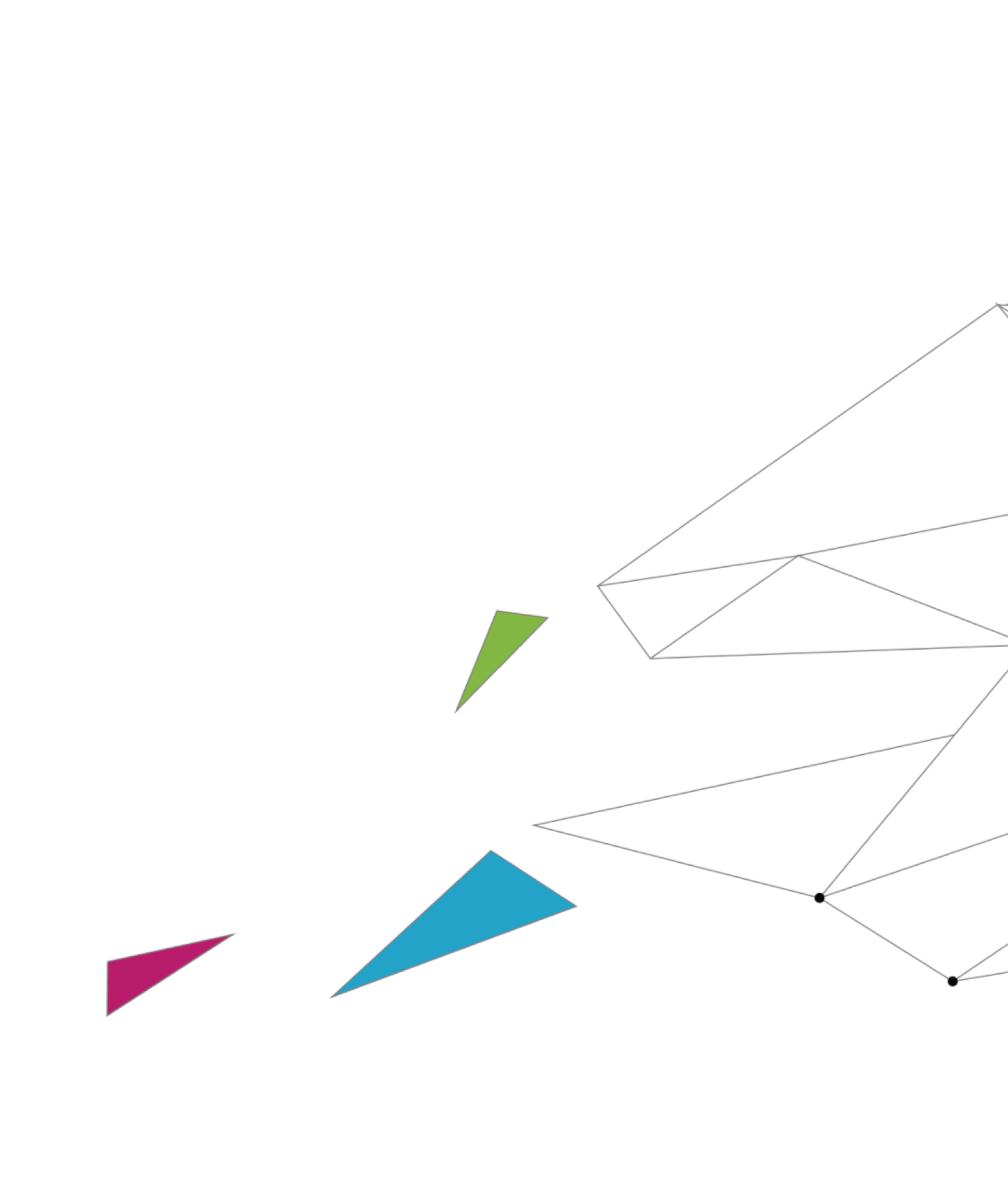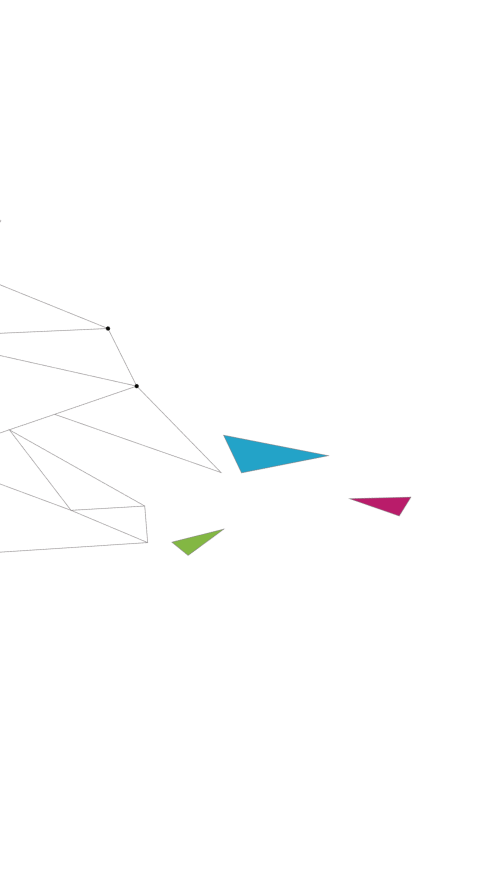 Feature Products
You can never go wrong with these products!
General women's healthcare
We are dedicated to cradle-to-grave solutions in women's healthcare. ForHerCare provides comprehensive, high quality obstetrical and gynecological products and complex solutions for women for all life stages.
Details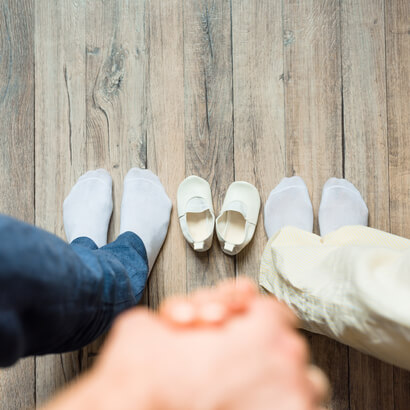 Taking care of your fertility
Planning a family is an exhilarating experience, but the road to success can be a bumpy one. With our continuously expanding range of diverse solutions, we hope to support you in planning your pregnancy, whether that be about solving irregular periods or supporting the little one already growing inside you. Choose from among our vitamins and find out which period of your pregnancy planning they can support you with..
Details