GlobiFer® / Richter FerroBio®
Iron is an essential mineral with a wide variety of important functions in the human body. It is not only necessary for the functioning of the immune system but to maintain healthy cells, skin, hair and nails as well.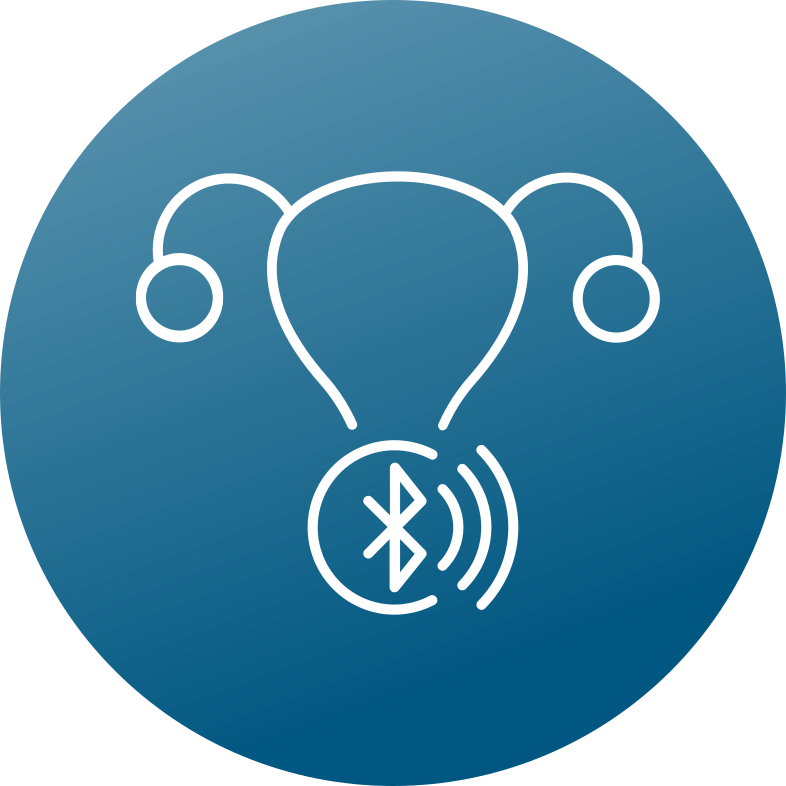 CARDINAL
Iron deficiency is the most prevalent nutritional defiency in the world. It negatively affects the quality of life and physical condition. To manage it, iron intake needs to be increased through a better diet and/or iron supplementation.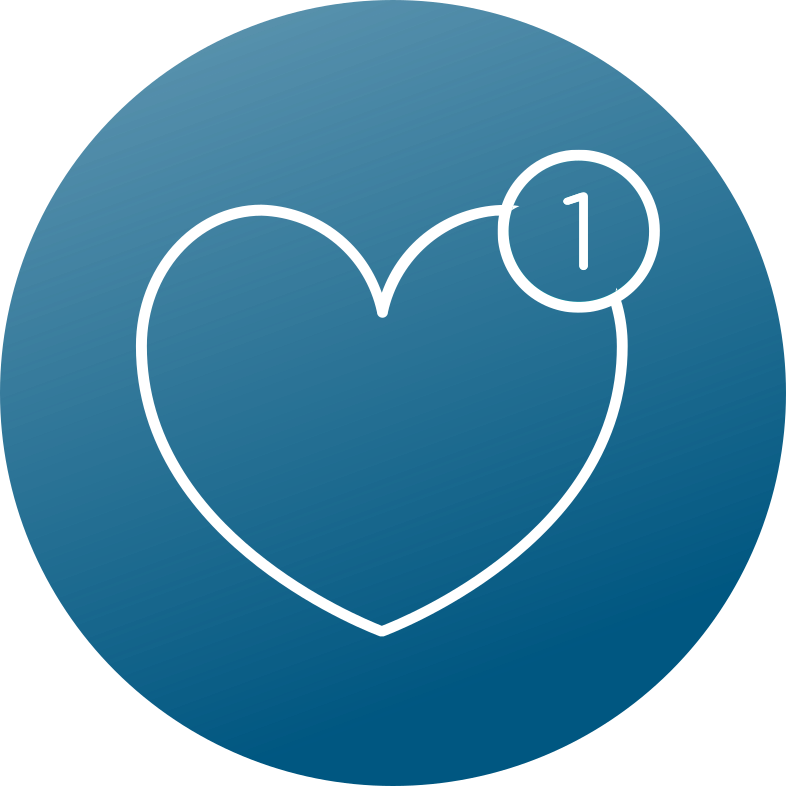 FORMS OF IRON
Dietary iron occurs in two forms: heme and non-heme iron. Heme-iron occurs naturally in animal sources and it is the most effective source of iron for people who have iron deficiency. Traditional iron supplements contain high amounts of non-heme iron which often cause gastrointestinal side effects.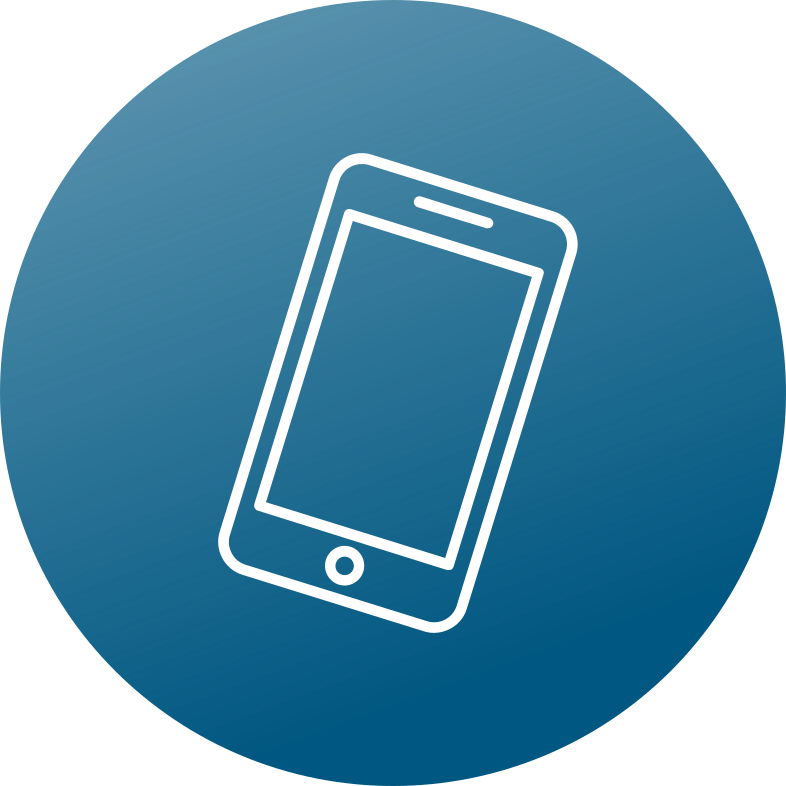 FEMALE HEALTH
THE PREVENTION OF IRON DEFICIENCY IS ESPECIALLY IMPORTANT FOR WOMEN IN REPRODACTIVE AGE, IN PARTICULAR DURING PREGNANCY.
Premenopausal woman are vulnerable to iron deficiency which is caused by menstrual blood loss. GlobiFer® / Richter FerroBio® helps women maintain a balanced iron level with no side effect.
Live life to the Fullest
GlobiFer® / Richter FerroBio® is a gentle iron food supplement, It was developed to supply the body with iron when the usual diet cannot offer satisfactory iron content and to correct iron deficiency.
IMPORTANT DURING PREGNANCY
During pregnancy, low iron levels may impact the well-being of the mother and may even have long-term consequences for the baby's development.